Welcome to Chandler 4 Corners
For Retailers Only
Login
---
We have recently updated our website and security protocols. Existing customers please press forgot password to reset your password.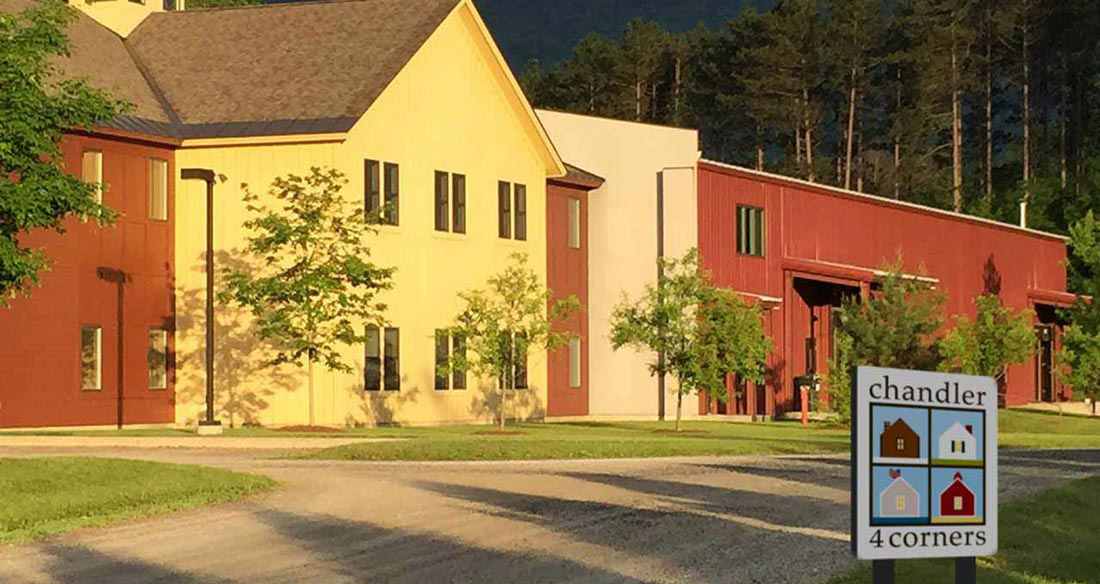 We receive and ship your orders, answer your questions, and help you resolve any issues, right from our headquarters in beautiful Manchester, Vermont.
Are you an existing customer and need an account?
If you are already a Chandler 4 Corners retailer and wish to create an online account, click here to complete and submit an account setup request form.
Interested in becoming a Chandler 4 Corners retailer?
We would be happy to consider your application. Please click here.